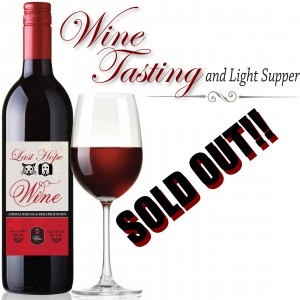 Bring along some friends and join us at the historic Walt Whitman House for a relaxed evening while we sample some of the wines selected and donated by Stew Leonard's of Carle Place. The night will also feature Live and Chinese Auctions, 50/50 Raffle & Jewelry sale.
Tickets are $45pp – which includes wine, light supper and dessert.
Friday, July 18th, 2014
7:00pm – 10:00pm
Walt Whitman House
246 Old Walt Whitman Road
West Hills
Purchase tickets through Paypal (be sure to click update if order more than 1 ticket) or if you'd rather pay by check, please click here to download the form. Please purchase tickets by July 15th so we can ensure adequate food. For information, contact Maureen at 516-921-2008. No tickets will be mailed; your name will be added to our check-in list.