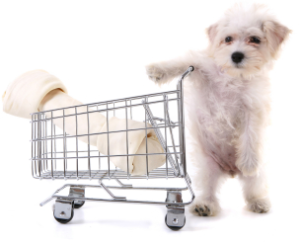 The next Last Hope Flea Market and Jewelry Sale will be on Saturday, April 28th from 10am-2pm at The Church of the Advent (Winthrop Hall) in Westbury, 555 Advent Street. just off Jericho Turnpike. Please start putting aside donations for us as you do some spring cleaning. Donations will be accepted on Friday, April 27th from 2:30 pm to 7:00 pm at the church.
Please remember there are some items we prefer not to take as they don't sell: books, VCR/cassette tapes, gym equipment, furniture, and used clothing. Our customers are most interested in knick-knacks and household items. We can accept new clothing with tags and new toys. All jewelry is a big seller for us.
All proceeds go to the Special Needs Animal Fund at Last Hope.
For more information contact JoAnna Scheps at joannascheps@aol.com