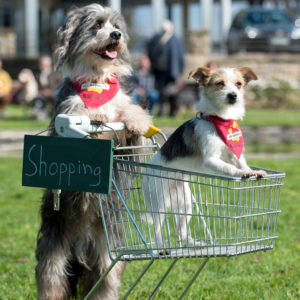 The next Last Hope Flea Market and Jewelry sale will be on Saturday, May 11th from 10am-2pm at Church of the Advent in Westbury. Donations will be accepted on Friday, May 10th from 2:30 pm to 6:30 pm at the church.
With Mother's Day around the corner, we'll be featuring great gifts such as necklace/earring sets and handbags. This will be a perfect opportunity to find something unique. It's also our last sale under after the summer with a large assortment of gold and silver jewelry
As a reminder, we are no longer able to accept books, used clothing, used toys, large pictures or frames as they don't sell. We can accept new clothing with tags and new toys. Jewelry of any kind is always a big seller.
All proceeds go to the Special Needs Animal Fund at Last Hope.
For more information contact JoAnna Scheps at joannascheps@aol.com