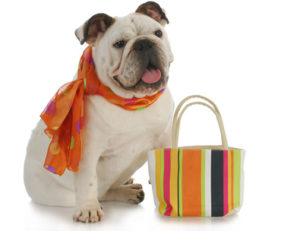 The wait is over! After our summer break, the next Last Hope Flea Market and Jewelry Sale will be on Saturday, September 9th from 10am-2pm at The Church of the Advent (Winthrop Hall) in Westbury, 555 Advent Street. just off Jericho Turnpike. Items for donation will be accepted on Friday, September 8th from 2:30pm to 7pm at the church.
Things we don't accept since they don't sell:  books, VCR/cassette tapes, toys, gym equipment, furniture, picture frames and clothing. Our customers are interested in knick-knacks and household items. Jewelry is a big seller for us–all kinds.
All proceeds benefit the special needs animal fund at Last Hope.
For more information contact Maureen at toestetra@hotmail.com.