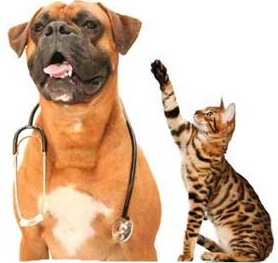 A low-cost Vaccination Clinic will be held on Sunday, October 14th from 11AM – 2PM at our Wantagh Adoption Center, 3300 Beltagh Ave, in Wantagh. No appointment is necessary. For more information  Download Flyer Here.
Dogs must be on leashes and cats in carriers.
Dog/Cat Rabies – $10
Canine or Feline Distemper – $15
Bordatella – $15 (For Kennel Cough)
For more information contact Joanne at 631-671-2588.