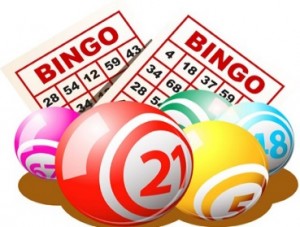 It's time for our next Supermarket Bingo on Friday, June 14th.  Doors open at 6 PM.  Bingo played from 7 PM – 9 PM at Levittown Hall, 201 Levittown Parkway in Hicksville. All proceeds benefit Last Hope Animal Rescue and Rehabilitation programs. Admission is $15 in advance with limited seating.
Prizes will include a variety of supermarket gift cards that may include BJs, Costco, Stew Leonard and more. Admission includes one Bingo card (set of 4 games), dessert and coffee/tea at intermission. There will be Chinese Auctions and 50/50 raffles. Additional cards, daubers, snacks and hot dogs can be purchased separately at the event.
Purchase your tickets now by clicking on the PayPal image below. You can also download the flyer here to mail your registration. Checks MUST be received by June 8th. Make your check payable to Last Hope and mail to Last Hope Inc. Attn; Bingo; PO Box 7025, Wantagh, NY 11793.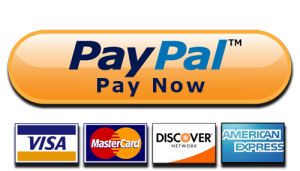 For more information call Linda DiPaola – 516-455-5370.