BEN'S BENEFIT
Some kittens have it harder than others. BEN was trapped at 6 weeks old with his siblings and feral mom in Bayshore just before Memorial Day weekend and was brought to Last Hope Animal Rescue In Wantagh, NY.
From the start, he was underweight, extremely constipated with little control of his bowel movements. After a lengthy hospitalization and multiple radiographic studies, it was determined he suffers from *anal atresia with megacolon.
Despite his condition, BEN remained as sweet and happy as can be.
BEN is alive due to the diligence of his vets, but most especially due to his Last Hope foster mom who's his most passionate advocate. After multiple consultations with various specialists as well as his primary vet, BEN will undergo life saving reconstructive anal surgery next week. It's his only opportunity for a normal life.
Please HELP us give Ben a chance! ANY donation is appreciated!
Click here to make your donation.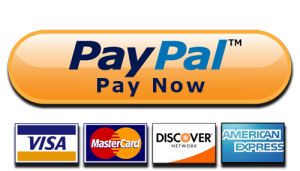 THANK YOU from Last Hope & BEN.
*Anal atresia in Kittens is a congenital defect in which the anus is severely narrowed to the point where the kitten cannot defecate normally.