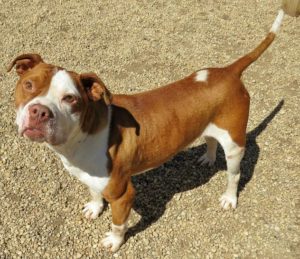 COLUMBO could win Mr. Canine Congeniality.
He's a meeter and a greeter of everyone he encounters. He wags his tail non-stop….at times when lying down.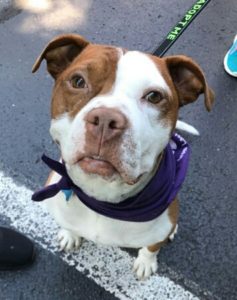 COLUMBO wasted no time winning the hearts of Last Hope volunteers the way he did for his months at Babylon Shelter where he had many admirers among the staff and volunteers. .
COLUMBO did great at the LI Vettes Car Show. He's about 5 years old and will have a dental cleaning while at Last Hope.
Everyone who meets COLUMBO sees his potential as a lovable, kissy-face, family dog.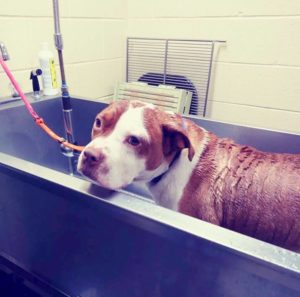 I've found my forever home! Thank you!