RACE to Last Hope to Meet LACY
She's a Delightful Dog discarded and discovered at a crowded Georgia shelter.
LACY, a 6 year old Beagle mix, is hoping for a new "Leash on Life",
now that she's made her way to Long Island where Beagles are more apt to be Cherished.
You can meet LACY at the Last Hope Dog Center in Wantagh without an appointment as long as you are wearing a face.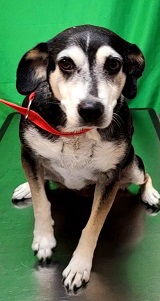 Come visit me at the Dog Adoption Center.
[contact-form 3 "Dog Adopt"]