We invite YOU to join us Friday, August 26th for a SPAYghetti Dinner  & Comedy Show to raise MUCH needed funds for our Feral Cat Programs.
Tickets are $30 per person in advance (click on the Paypal link below) or $35 per person at the door. Advance tickets can also be purchased by mail to Last Hope, PO Box 7025, Wantagh, NY 11793
COMEDY SHOW with Peter Bales & Shari Polen.
Tickets include spaghetti (or spaghetti & meatballs), salad, dessert, and soda/coffee/tea.
Where: Levittown Hall – 201 Levittown Pkwy, Hicksville
When: Friday, August 26th at 6:30 pm
There will be a Chinese auction with gift cards, a 50/50
raffle & lottery tree.
To purchase tickets by credit card, click on the PayPal link.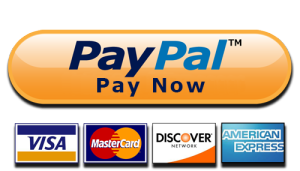 For more info:
Letty at 631-946-9528 or lettycanals@gmail.com or
Terri at 631-332-6606 or montauk1219@yahoo.com
Be Part of Saving Feline Lives on Long Island!