We invite YOU to join us Friday, August 9th for a SPAYghetti Dinner to raise MUCH needed funds for our Feral Cat Programs.
Tickets are $25 per person in advance (click on the Paypal link below) or $30 per person at the door. Advance tickets can be purchased by mail by downloading the event flyer below and sending it in with your check. Orders must be RECEIVED by August 1st.
Tickets include spaghetti (or spaghetti & meatballs), salad, dessert, and soda/coffee/tea.
Where: Levittown Hall – 201 Levittown Pkwy, Hicksville
When: Friday, August 9th at 6:30 pm
There will be a Chinese auction with gift cards, a 50/50
raffle & lottery tree.
Download event flyer here to mail in your check for advance tickets.
To purchase tickets by credit card, click on the PayPal link.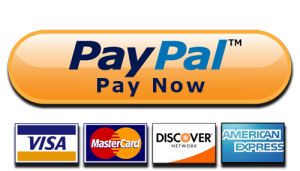 For more info:
Letty at 631-946-9528 or lettycanals@gmail.com or
Terri at 631-332-6606 or montauk1219@yahoo.com
Be Part of Saving Feline Lives on Long Island!