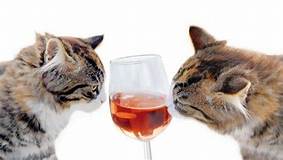 Please join us for our Wine Tasting event being held on Friday night, September 13th, from 6:30-10 PM. It will be held at the Museum of American Armor, 1303 Round Swamp Road, Old Bethpage located inside the grounds of the Old Bethpage Restoration Village Restoration.
Admission is $55 that includes wine with dinner. Admission will be $60 at the door.  All proceeds benefit the rescue efforts of Last Hope.
This is always fun night and will include a live auction, Chinese auction and 50/50 raffle. Purchase tickets using the Paypal link below, or you can download and print the flyer here.
Mailed responses must be received no later than Sunday, September 8th. Online tickets can be purchased through Monday, September 9th. For more information call: Terri – 631-332-6606 or Letty – 631-946-9528.
Click the Paypal logo to purchase your tickets today.