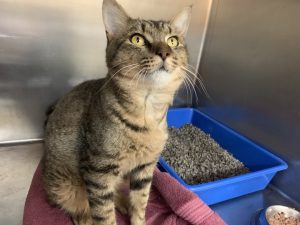 Meet MAX:
Max is a gorgeous, big boy all the way from Georgia.
This southern gentleman has all the charming traits you have been dreaming of finding in your new best friend.
He is about 2 years old and is an absolute darling boy. He will immediately crawl out of his cage and right onto your shoulder for some love and hugs.
He is affectionate and loving and would love nothing more than to lay on the couch next to you.
If you are interested in adopting MAX, please fill out an adoption application from the homepage of our website.
I've found my forever home! Thank you!