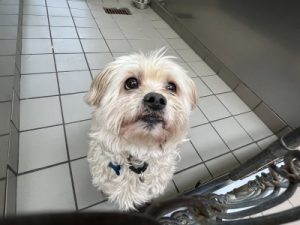 PEPSI came to Last Hope from Town of Oyster Bay Shelter where he was surrendered because his owner could no longer care for him.
He is 12 years old. A sweet, lively senior that needs a forever home. Pepsi will do well with low-key children and low-key dogs due to his age.
This fluffball needs a Home to Call His Own.
Please Spread the Word.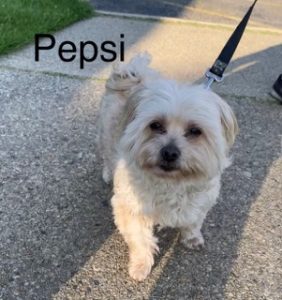 I've found my forever home! Thank you!