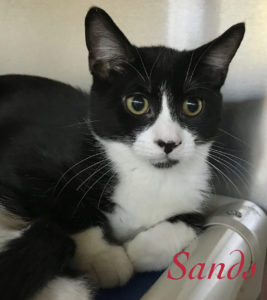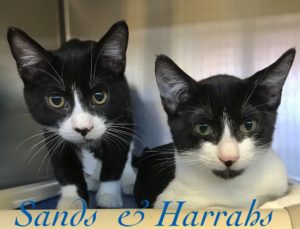 Sands and his sister Harrahs were born on 7/14/19 and found in a sump in Syosset. Both are classic tuxedo cats, properly dressed for any occasion.
Friendly, playful Sands is waiting for you! Come meet this adorable boy.
It's a safe bet you will be totally charmed.
Come visit me at the Adoption Center in Wantagh, New York.