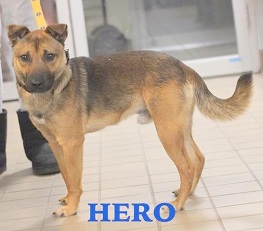 Be HERO's Hero.
Our 1 year old "low rider " Shepherd mix came to Last Hope on a Georgia rescue transport.
HERO only weighs 28 pounds.
You can be this sweet boy's Hero by providing him with a Loving, FOREVER HOME.
Meet HERO at Last Hope in Wantagh any day from 10 am to 7 pm.
I've found my forever home! Thank you!