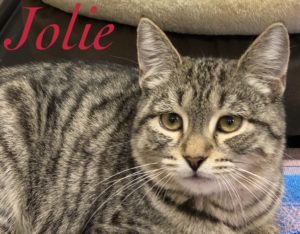 JOLIE..stars in the  Last Hope 2020 Adoption Plea.
How Fitting! JOLIE means "pretty or beautiful " in French. She comes from our Angelina Jolie/Bradley Cooper litter, born in August 2019, and trapped in Uniondale at 10 weeks old.  Each one is adorable!
JOLIE's pretty face is round like an American Shorthair..She is so sweet & ready to star in your home. Meet JOLIE at Last Hope in Wantagh.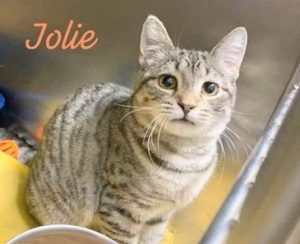 I've found my forever home! Thank you!