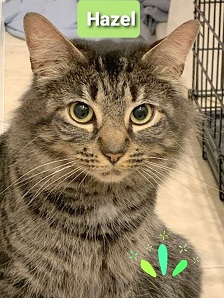 How About Adopting HAZEL?
This fluffy, tabby beauty just finished raising her 2 babies while in Last Hope foster care, and saw her kittens leave for homes of their own.
Back in Feb, Mama HAZEL & her 2 one week old babies-MOCHA & COCOA- were rescued in Bellmore. The feline family was nurtured by Vicki their foster Mom.
Now it should be friendly 1.5 yr Mama HAZEL's turn for a FOREVER HOME. She will be a deserving & dear pet.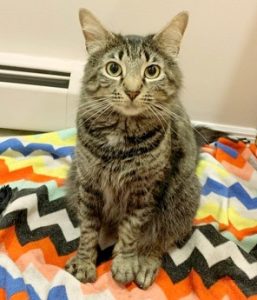 If interested in adopting HAZEL, please submit an online Last Hope cat adoption application at link below.
To adopt HAZEL:
http://lasthopeanimalrescue.org/…/Cat-Adoption-Application-…
I've found my forever home! Thank you!