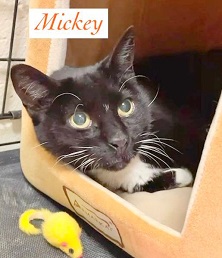 M-l-C-K-E-Y, MICKEY wants a House!
MICKEY is a doll baby, found stray & unneutered & uncared for in Massapequa Park.
He loves his tent bed at Last Hope Cat Center….so far it's the best house he's ever had…
He doesn't know about FOREVER LOVING HOMES yet…Hopefully soon he will.
Meet MICKEY at Last Hope in Wantagh. He's moved into the lobby JUNGLE ROOM.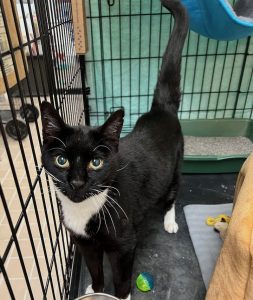 I've found my forever home! Thank you!