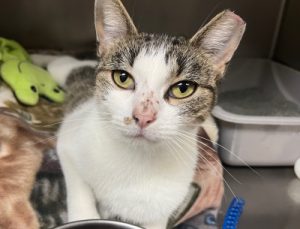 Meet Panini! This sweet 1-year-old girl was rescued from life outside in Hicksville after she was found to be a friendly stray. As you can tell by Panini's nose, she has had a rough start to life. We do not know what she had to endure, but we are very happy we had the chance to save her and give her a happy, safe, and loving home. Panini is a sweet girl who looks forward to finding a forever home soon.
If you are interested in learning more about her, please send us an email to lasthopeadoptions@gmail.com or fill out an application from our website.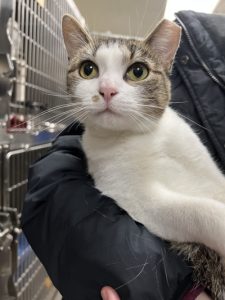 I've found my forever home! Thank you!