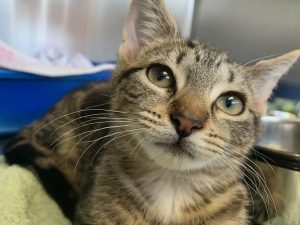 Don't let Missy miss out.
Missy is a sweet, playful and super friendly little girl looking for her forever home.
Missy and her siblings were rescued at 8 weeks old in East Patchogue. They've been socialized in loving foster care. All of Missy's siblings have gone home and now she waits by herself for her chance at a happily ever after.
Missy loves to play, be held and talk to you. She just wants to talk about her day with you. She will make an excellent companion and promises to be your best friend forever.
If you are interested in adopting Missy, please fill out an adoption application from the home page of the website.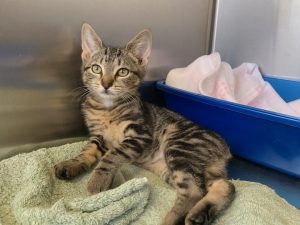 I've found my forever home! Thank you!