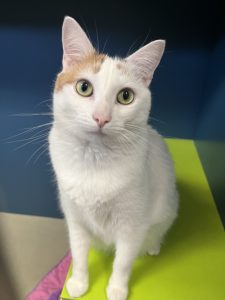 NAOMI is a Classic Calico- as Classic as Can Be This stunning gal is 2 yrs old, and very affectionate. So affectionate, that she doesn't want to share her object of affection (aka owner, caretaker or person) with any other cat.. She has never lived with a dog…but we reckon she wouldn't want to share the object of her affection with a dog either.
NAOMI make a great only pet. Meet her at Last Hope in Wantagh. If you are interested in learning more about her, please send us an email to lasthopeadoptions@gmail.com or fill out an application from our website.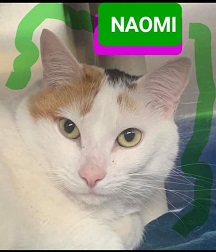 I've found my forever home! Thank you!