"Chelsea" is an adorable Norfolk Terrier mix who came to Last Hope on the rescue transport from Bowling Green in Kentucky. She's about 6 years old, and looks as if her skin & coat were neglected. She is outgoing and likes kids. "Chelsea" prefers low key dogs as her buddies. A dog so cute and sweet should be pampered rather than discarded.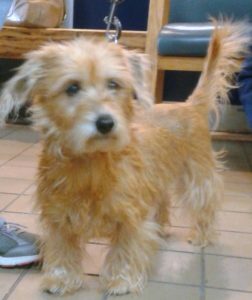 Last Hope is going to make sure she finds people who will treat her like a princess.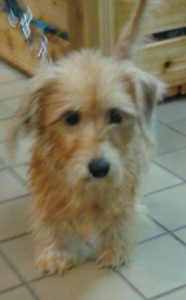 I've found my forever home! Thank you!