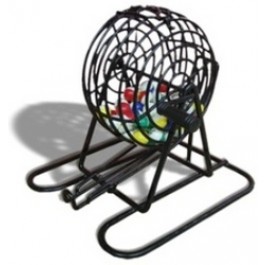 Join us on Friday, September 26 for Super Market BINGO! Doors will open at 6:00 M and the games will be played from 7:00 PM – 10:00 PM. Prizes to include an assortment of baskets…Groceries, Household, Italian Night, Kids Playtime, Gardeners Delight, Movie Night, Cleaning Day and more!!
Where: Levittown Hall
201 Levittown Parkway
Hicksville, NY 
Admission: $10 (Advanced purchase only) Seating is limited – no walk-ins!
Admission includes one Bingo card (set of 4 games), cake and coffee at intermission. There will also be a 50/50 raffle and Chinese Auction.
Additional cards, daubers and soda/water can be purchased separately. Bring your own snacks! For more information or if you would like to donate a basket contact, Linda at 516-455-5370.
Click here to download the form or use the Paypal link below to pay in advance!