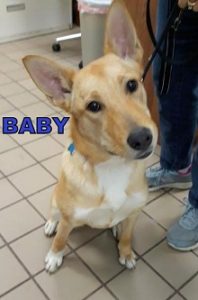 The Beach Boys said it best:
Before coming to Last Hope, this lovely 5 month old female Shepherd mix puppy was rescued from a distressful living situation.
Her rescuer was very kind to both BABY & her former owner who was seeking help for this puppy.
BABY is a Love. She adores people, has great training aptitude, likes other dogs but chases cats in that big puppyish way.
BABY seeks a home with someone (or a family) that can provide her with lifelong affection & attention, a safe home & a commitment to help this beautiful dog reach her pup potential.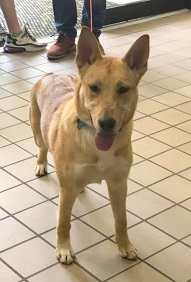 To meet BABY by appointment, please email our dog coordinator at
lettycanals@gmail.com or complete & submit an online dog adoption application:
http://lasthopeanimalrescue.org/wp-content/uploads/2020/06/Dog-application-rev3.docx
I've found my forever home! Thank you!