DUCK is a handsome Hound/Pointer pup,
tall & leggy, only about 9 months. He says:
"I'm still a DUCKLING dog.
I have more growing to do."
He's quite friendly too, but has lots of puppy energy.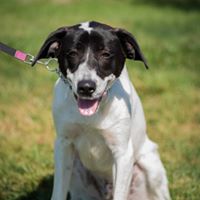 DUCK gets along with other dogs but cannot be in a home with cats.
He's hoping for a new home
and a new name.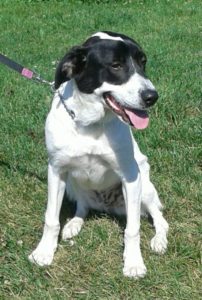 Come visit me at the Dog Adoption Center.