KORTANA!
Her name is much bigger than she is.
KORTANA is a petite wisp of a pup..
only a year old; less than 20 lbs., full grown,
full of love for everyone she meets,
with" pretty white anklets on her tiny "feets".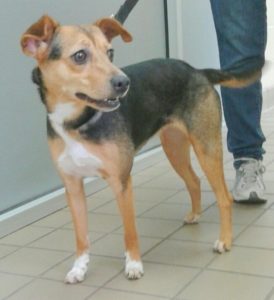 KORTANA was surrendered to a KY shelter
b/c "she was too much responsibility."
Their loss, and some lucky Long Islander's gain.
Come meet KORTANA at Last Hope in Wantagh.
Trust us, you will be impressed!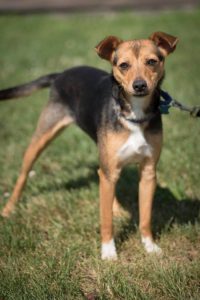 I've found my forever home! Thank you!